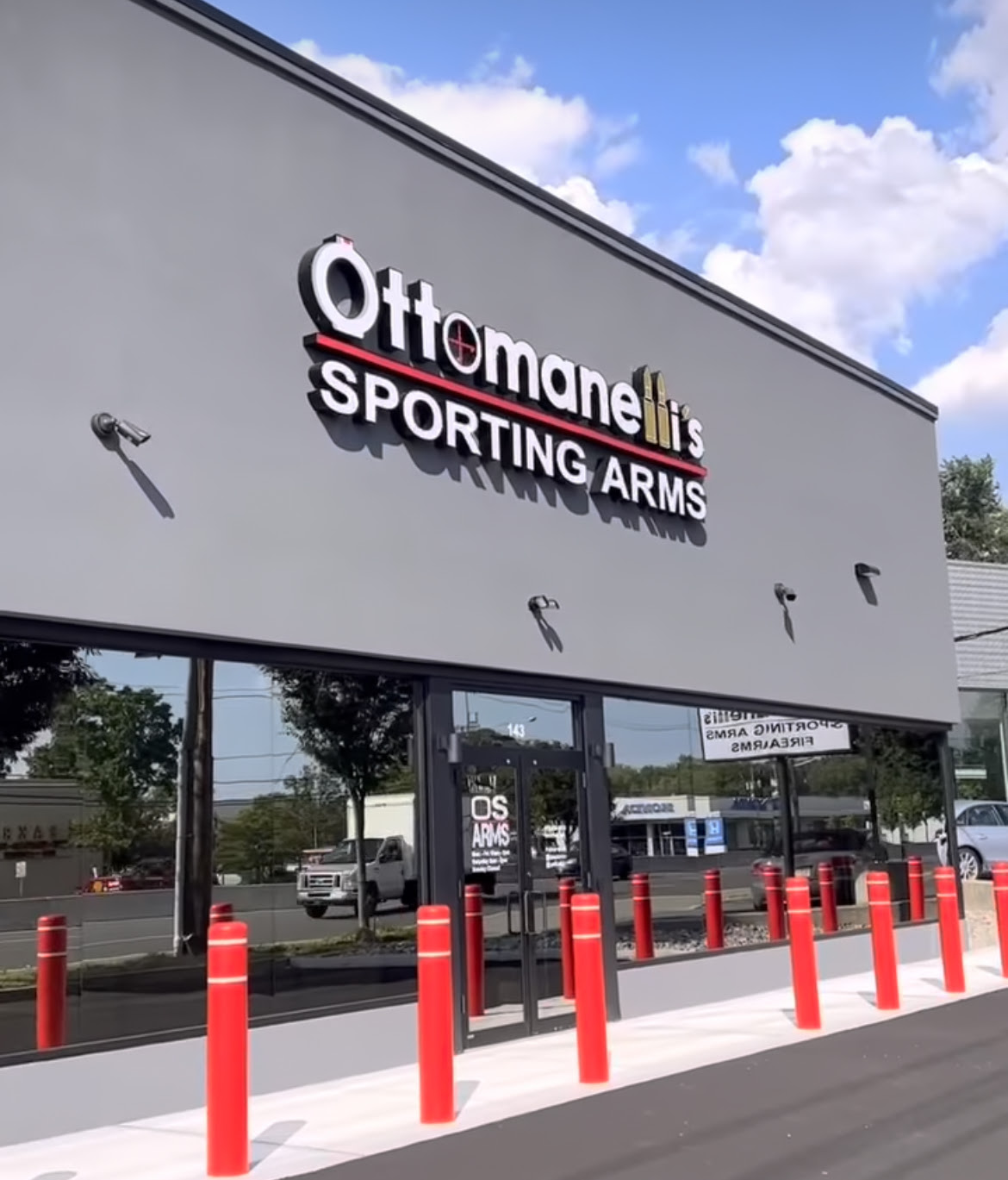 Hours:
Monday - Friday: 10:00AM - 8:00 PM
Saturday: 9:00AM - 8:00PM
Sunday: Closed



973-256-3070
Welcome to Ottomanelli's Sporting Arms

NEW Facebook and instagram:
https://www.instagram.com/osarms2
https://www.facebook.com/osarmsnj

We pride ourselves on our knowledgeable staff and customer service, we maintain a well-stocked inventory of the latest products from most major firearms manufacturers and a wide variety of ammunition choices. We also carry a wide range of accessories, carrying cases, specialty scopes, holsters, knives, ammo cans, cleaning supplies, and so much more! We are fully stocked and ready to help prepare you for any situation that would arise as a firearms owner. We also offer gunsmithing on site! Contact us for inquiries.
Hope to see you soon!
Take a minute to like us on Facebook: